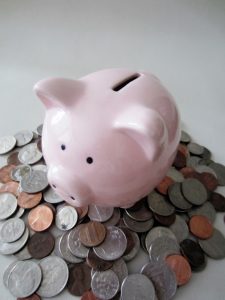 A recent post over on Forbes.com is getting some traction in social media and the perspectives are interesting.
You will find the post in the Dear Liz Ryan column where a writer poses the question as to why he should accept lower pay in exchange of 'great benefits' and a tremendous culture.
In this day and age these kinds of claims are a feeble attempt to justify below market compensation and you would do well to really examine the mechanics of a potential offer that might be made to you.
Many things are held up as benefits that a prospective employee should take into consideration but here are a bunch that are influential perhaps but don't put cash in your pocket and ostensibly don't have a monetary value when you look at compensation as a defining factor.
Cultural and environmental factors
After work socials
Annual holiday parties
Beer Friday
Business casual attire
Dress down Friday
A flat organization structure
A leadership open door policy
A fun or cool work space
Free hot and cold beverages
Snacks
Sports event tickets
Flexible work from home plans
A nice laptop or mobile devices like tablets
Corporate apparel
A foosball, ping pong table, mini-golf putting course or slot cars
A deck, a patio, picnic tables or a basketball hoop
Gym equipment, lockers and/or showers
Paid company lunches
Retailer discount schemes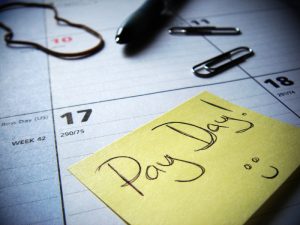 As  compensation plan the  following items are generally accepted as being the norm as part of a compensation package
Health plans and benefits
Retirement plans and benefits
Stock options
Personal Performance bonuses
Corporate Performance bonuses
Paid vacation/time-off
Paid sick days
Subsidized or paid public transport schemes
Subsidized and on-site child care
Although these items have value – they are not cash in hand and ultimately that is a heavily influencing factor for employees particularly those with scarce skills. According to a survey conducted by FastCompany  the top five benefits ranked by employees are :
Health care insurance (e.g., medical, dental): 40%
Vacation/paid time off: 37%
Performance bonus: 35%
Paid sick days: 32%
401(k) plan, retirement plan and/or pension: 31%
Some particularly interesting benefits offered by some prominent companies and cited by folks on Glassdoor are :
Google provides the surviving spouse or partner of a deceased employee 50% of their salary for the next 10 years. (Overall benefits rating: 4.6)
Adobe shuts down the entire company for one week in December and one week over the summer. (Overall benefits rating: 4.6)
Facebook provides $4,000 in "Baby Cash" to employees with a newborn. (Overall benefits rating: 4.7)
PwC offers its employees $1,200 per year for student loan debt reimbursement. (Overall benefits rating: 4.0)