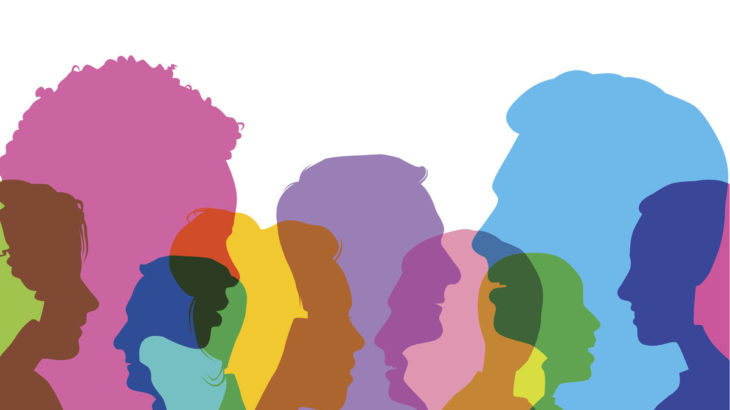 In the past, a good education and a bit of experience was often enough to get you in the door of some of the leading businesses, but not anymore.
Today, employers ware looking at more than education and previous experience. An increasing focus is attitude, personality and company culture fit.
We know this, because often hiring is done by a group of people rather than just a hiring manager.
Passion, an upbeat attitude and positivity have to manifest themselves in the resume, the cover letter and in the interview.
The shift is happening across the board, something  that was unheard of a few years ago.
Jon Picoult wrote on Monster how companies like Southwest Airlines, Ritz-Carlton, and Zappos hire for attitude and train for skill. By focusing on attitudes that align with their brand they reinforce their distinctive company culture with each new hire.
Another example is KPMG whose audit division took on 42 graduates without a business or accounting degree to enhance soft-skills and diversity in the division.  Within their recruitment process, they look at more than just academic results.
KPMG's assess candidates against a Global Behavioural Capabilities and combine a number of different factors, including work experience and how the candidates perform in the recruitment process to build confidence in whether they will be a success at KPMG.
KPMG hires approximately 1,000 graduates each year. Competition is fierce, with reports of over 25,000 applications being received for the graduate scheme alone. Aside from the online application, candidates have to sit an online examination – the KPMG SJT – a good piece on this featured on TargetJobs.
Part of this shift to attitude and culture based hiring comes from the need to hire people who both bring a unique perspective and will work well with the existing team. A broad swathe of evaluation criteria ensures diversity and contributes to a healthy and functional team environment.